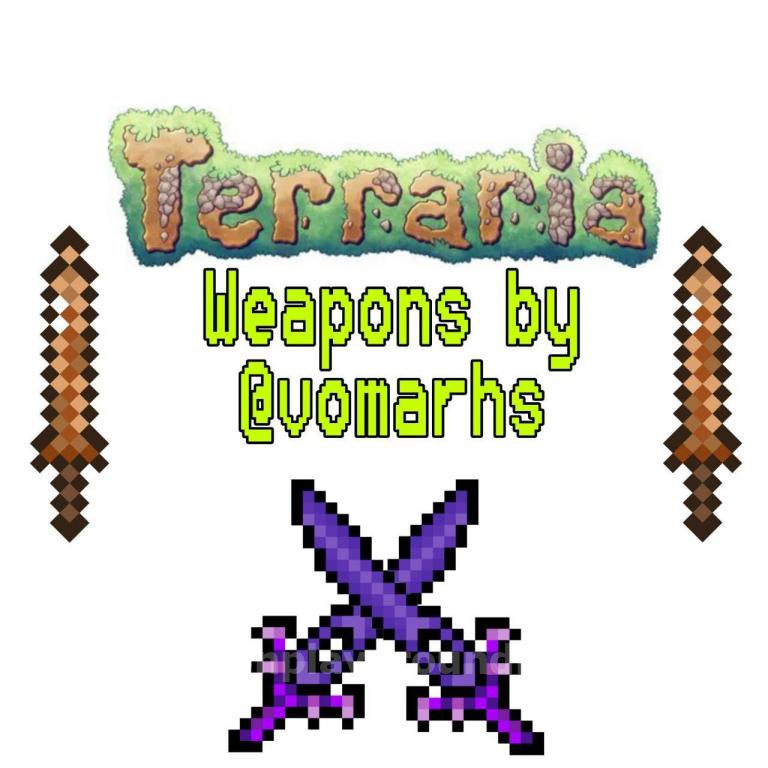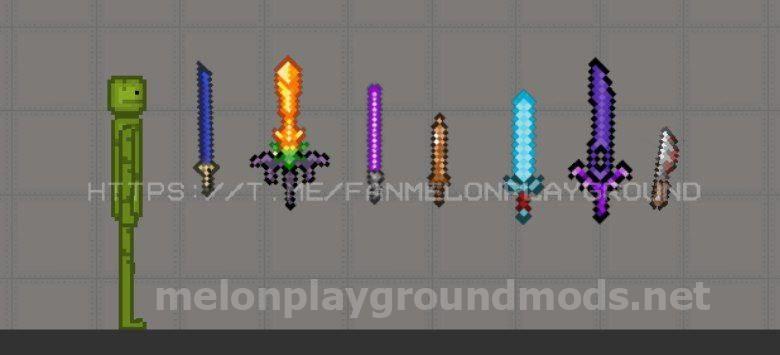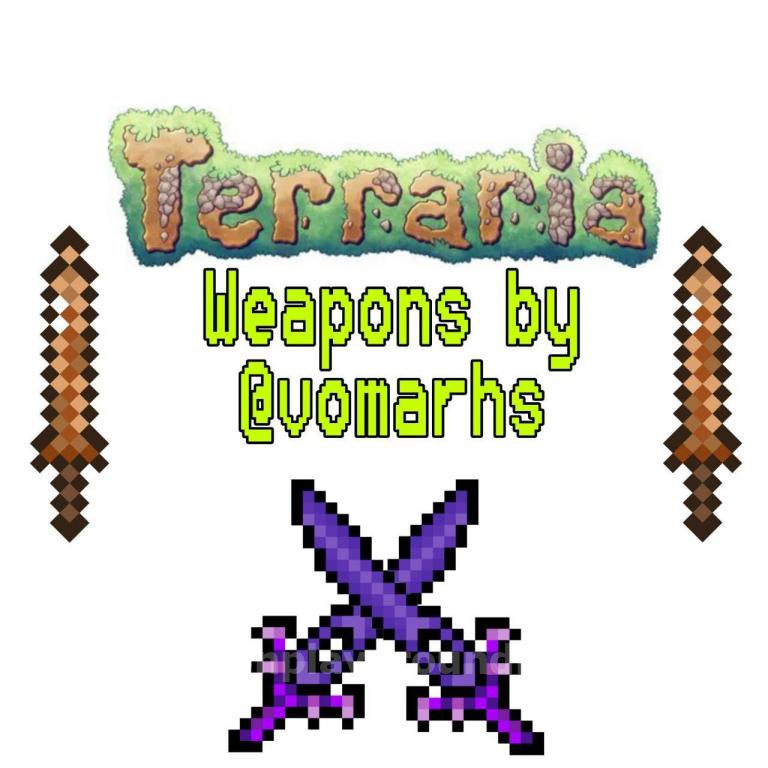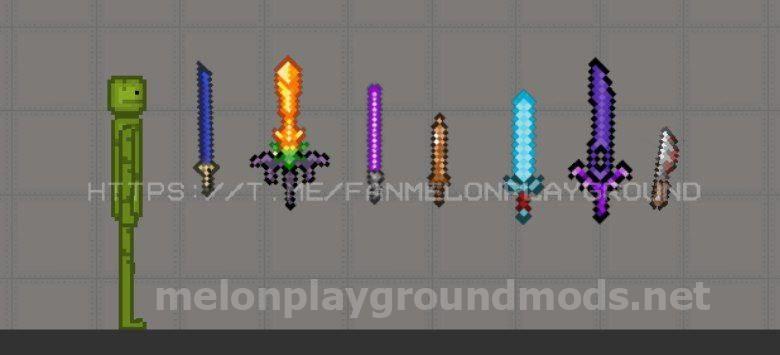 About Terraria Weapons
---
Melee weapon pack from Terraria game.
• Horseman's Sword (The Horseman's Blade) 
• Arkalis 
• Night's Edge
• Lightsaber (Phaseblade)
• Copper Dagger (Copper Shortsword)
• Muramasa
• Elegant cane (Classy Cane)
• Psycho Knife (Psycho Knife) 
Download Terraria Weapons for Melon Playground
---
DOWNLOAD NOW
How to download and use Terraria Weapons on Melon Playground?
---
Follow this simple steps:
Click on the "DOWNLOAD NOW" button above.
Download and Install the Terraria Weapons on your PC.